Four values essential to nurturing meaningful relationships, according to Sh*tty Places & Selfish People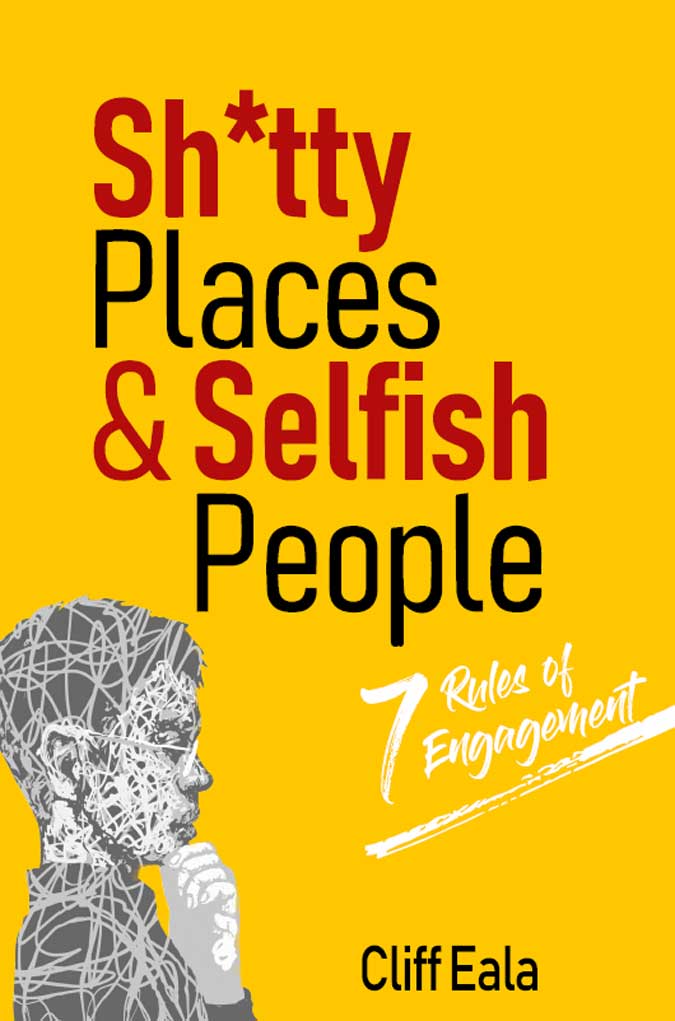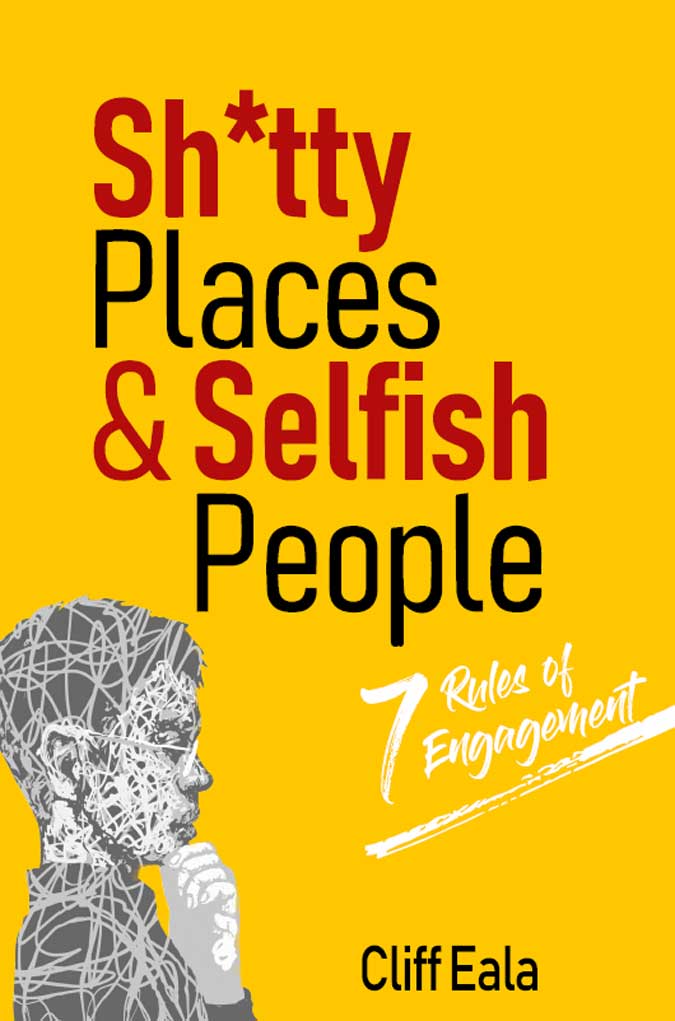 In a chapter from Sh*tty Places & Selfish People: 7 Rules of Engagement, a book on how to actualize your aspirations for happiness and success, author Cliff Eala discusses the importance of relationships in living a happy and fulfilling life.
"As you pursue a better version of yourself, remember that only when you go beyond yourself and benefit others, will you reach your full potential," said Mr. Eala in his book.
Relationships also help in overcoming one's problems. At the online launch of Mr. Eala's book, Geoff McDonald, co-founder of Minds@Work, an organization that aims to eradicate the stigma of mental illness in the workplace, shared how support from his loved ones helped him recover from anxiety-fueled depression.
"In my darkest moments, just knowing how much I was loved by so many people is what kept me alive, is what gave me the energy to begin to look, to see how I could get myself better," he said.
Here are four values that are essential to nurturing relationships that create a positive impact, according to Mr. Eala.
1. Positivity

In order for a relationship to thrive, both individuals must be able to focus on the positives. Mr. Eala suggests using psychologist John Gottman's technique of making and responding to emotional "bids," which are calls for attention, affirmation, acknowledgment, and affection from the other.
Based on the results of Mr. Gottman's study of 130 newlyweds, those who were still together after six years responded positively to each other's bids nine out of ten times. Those who were divorced responded only three out of ten times. This shows how constant reinforcement of positivity cultivates a strong relationship.
Focusing on positivity also means reducing negativity. This doesn't mean removing it entirely, because that is impossible. Consider how certain activities that most relationships go through, such as negotiating on a compromise or challenging the other's perspective, are negative by nature. But such activities can help in building a relationship when handled with appreciation, affirmation, and admiration.
2. Gratitude

Being consistently grateful in a relationship predisposes a person to avoid taking things for granted. Try sending a gratitude message at the start of every day, thanking someone for a specific act that you hadn't had the chance to thank them for yet. It can be for something as simple as a catch-up call or a lunch that you had together.
3. Kindness

Acts of kindness help boost happiness in relationships. However, to get the full effect, they must be done with frequency and variety.
Mr. Eala cites a study by psychologist Sonja Lyubomirsky, which found that doing five acts of kindness in one day made people happier compared to others who were spreading those acts within a week. They were also much happier doing different kinds of acts compared to those who did the same thing over and over again.
4. Forgiveness

Forgiveness is not absolving the other's fault or forgetting the hurt caused; it is reducing or eliminating one's desire for revenge. Revenge creates resentment within a person, which can affect their happiness and eventually, their relationships.
Writing a forgiveness letter could serve as a therapeutic tool. Giving it to the offender is another matter entirely, since it depends on the situation. But if a person has decided to deliver the letter, the act can symbolize how they are relieving themselves of the blame and placing it on the offender.
— Mariel Alison L. Aguinaldo